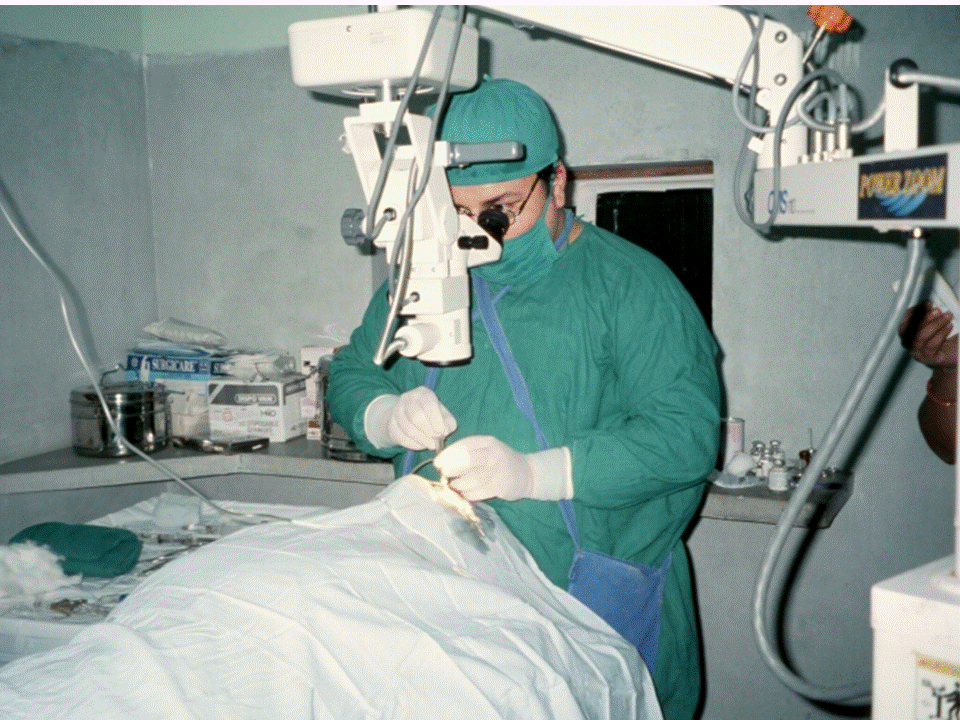 SPECIALIST EYE HOSPITALS
An important part of the Global Sight Solutions' business model is that the hospital premises must be provided by our local partners who are invariably Rotarians acting as Trustees. The purchase or lease details are provided to the charity and must be fit for purpose before any financial support for equipment or operations is provided.
Often buildings are donated by local benefactors who invariably insist they are only used for the medical wellbeing of local people. On other occasions premises are provided on peppercorn rents with the same proviso.
Occasionally land is donated with similar covenants. It is on such occasions when funding is required to build a specific hospital that a funding programme is announced.
In the past donations have come from individuals, corporate support and sympathetically minded charitable groups from around the world. From time to time as such a need is identified, the details are published on this website and in pertinent magazines.